The past 18 months has been like no other for Metro Vancouver's housing market. A steady recovery was well underway when the pandemic put the housing market and the rest of the economy into a lockdown in March of 2020. This lockdown, however, was short lived. To the surprise of many, home sales and, shortly after, prices built rapid momentum in the fall of 2020.
The market continued to buck seasonal trends in the winter of 2020/21 and hit an all-time high for sales in March of this year. Detached and townhouse homes went on to set new price records in many Metro Vancouver neighbourhoods. The late spring and summer of 2021 have seen market conditions that anyone would describe as strong if they weren't compared to spring's record pace.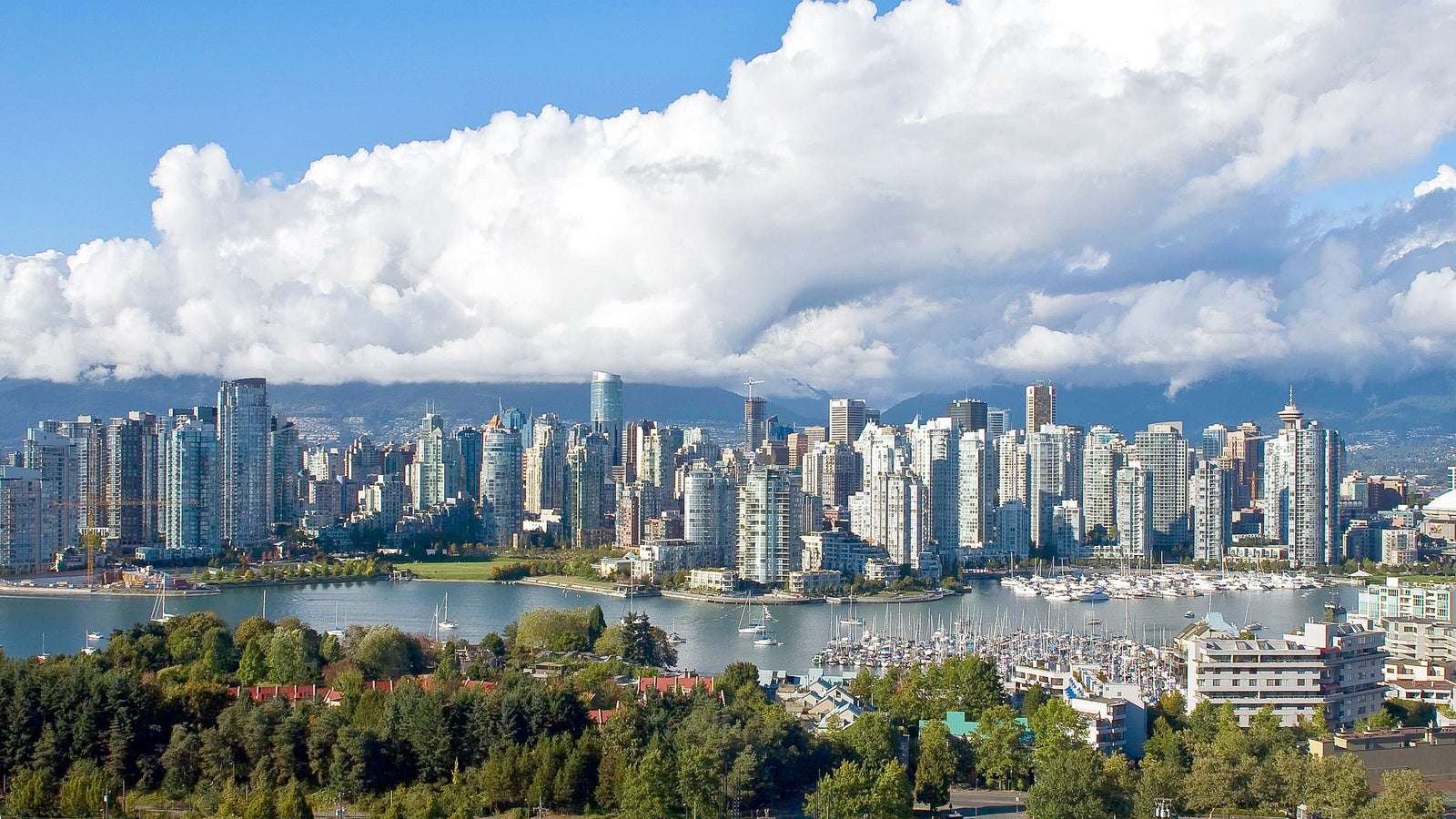 Major highlights are:
• Vancouver's job market continues to recover, but the recovery will be slower going forward.
• Job vacancies remain elevated in the Lower Mainland compared to the country's other major centres and a large increase in housing supply will be needed to close the gap.
• Home sales and new listings have plateaued after reaching record peaks in March 2021.
• Home sale inventory (active listings) is back to lows not seen since 2016.
• New home construction has held up through the pandemic, with notable gains being made in purpose-built rental units.
• Heading into the fourth quarter of 2021, expect new listings and sales in Metro Vancouver to remain near long-term averages and watch for the total supply of homes for sale (active listings) to increase at a rate well below historical norms.
Don't expect mortgage rates to go anywhere soon
Mortgage lending rates have remained locked at just over 2% for a five-year fixed term since coming off record-lows in early 2021. Plunging rates were the primary cause of record home sales nationally and locally this spring as well as the resultant upward surge in prices.
Mortgage rates should increase gradually from recent lows in the spring as major central banks wind down their asset purchasing programs and slowly tighten monetary policy. However, despite rising rates, 3% + five-year fixed lending rates like those last seen in 2019 are still likely many years away.