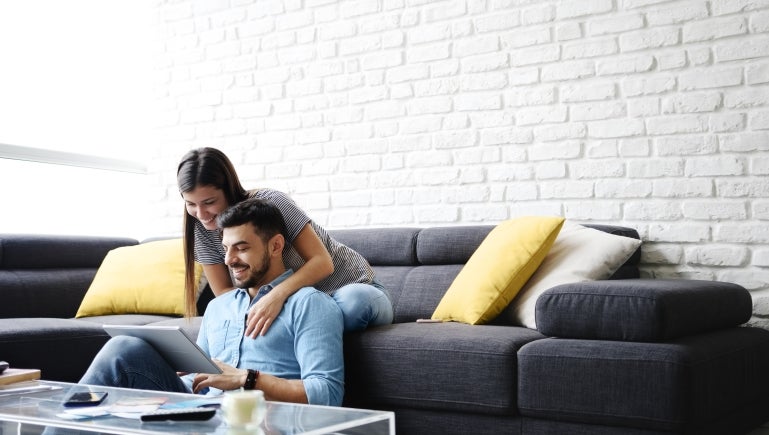 Over the next decade (2019-2029), there will be 861,000 job openings in BC, according to the British Columbia Labour Market Outlook.
- 69% of these future job openings will be to replace workers leaving the labour force.
- 598,000 job openings will be due to retiring workers will need to be replaced.
- 31% of the 10-year total job openings will be new jobs created through economic growth.
Employment in BC is expected to at a rate of one per cent annually and will reach almost 2.8 million by 2029.
Federal and provincial policy play a significant role in meeting the continued demand for skilled workers in a time of labour shortages.
How will employers find workers?
Canada-wide, our country plans to welcome more than 400,000 immigrants this year alone, as well as in subsequent years and many of these professional, technical, and service workers will want to buy homes.
Millennial newcomers want to own homes
A significant proportion of these newcomers will be millennials, those born 1980-2000, and soon to overtake Generation X (born 1965-1979) as the province's largest labour group.
A whopping 80 per cent of millennials across Canada want to own a home according to Rented dreams: the truth behind millennial home ownership, a survey from Abacus Data.  
Just 27 per cent currently own the home where they live, while 73 per cent either rent (40 per cent) or live with their parents (33 per cent).
"Millennials' desire to become homeowners is as strong as previous generations," said Keith Stewart, Real Estate Board of Greater Vancouver economist.
"While buying a home has never been an easy feat - millennials face a very different housing market than their parents did decades ago. The general shortage of housing, and consequential high prices, leave younger would-be buyers needing to save multiple times their income to pull together their down payment."
- 43% of millennials are looking to buy a home in the next five years. This number comprises an equal number of singles and those who are in long-term relationships;
- 33% of millennials are looking to move into a fully detached home;
- 25% are seeking apartments or condominiums; and
- 17% are looking for townhomes and 17% are looking for semi-detached homes.
Their first choice for a home is three bedrooms and two baths, all for $300,000 or less. The MLS® benchmark price of a home Canada-wide is $679,000.
Nearly half of millennial homeowners have incomes over $75,000 and many make over $100,000 a year, significantly higher than non-home owners. This appears to confirm a correlation between higher incomes and home ownership.
Top factors for choosing current home, according to a new CMHC survey:
- 28% said price / affordability;
- 13% indicated the type of home;
- 10% said type of neighbourhood; and
- 10% cited the overall living space of house.