The REALTORS Care® Shelter Drive raised $15,000 for three housing charities in Metro Vancouver over a challenging year during the COVID-19 pandemic.
The Shelter Drive is an initiative developed by Real Estate Board of Greater Vancouver (REBGV) REALTORS® that raises funds each year for housing-related charities within Metro Vancouver.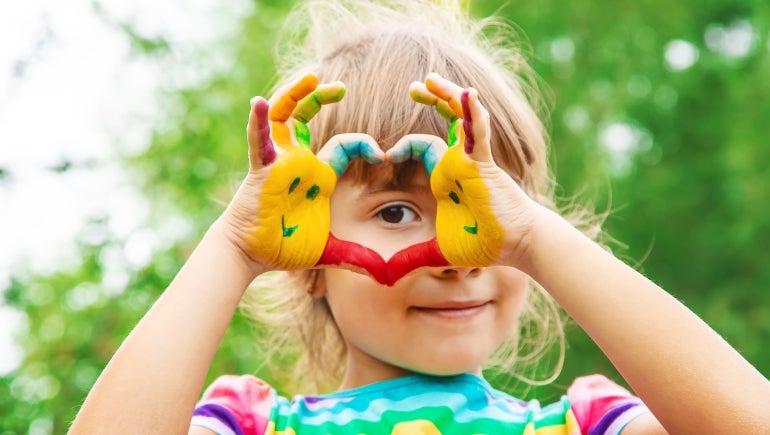 Charities receiving donations
This year's donations went to Aunt Leah's Place in New Westminster, Dixon Transition House in Burnaby, and Zero Ceiling in Whistler. These charities provide people in need with a safe and supportive place to live, and programs to help them transition to independent living.
Aunt Leah's Place, New Westminster
Aunt Leah's Place helps prevent children in foster care from becoming homeless and mothers in need from losing custody of their children. Our donation will support Thresholds, their program that provides supported housing and services for new moms at risk of losing custody of their child. Our donation will be matched so it totals $10,000.
Dixon Transition Society, Burnaby
Dixon Transition Society provides a safe place for women and their children escaping violence at home. Our donation will help provide a furnished communal space for workshops, a children's area, and computers for learning and upgrading skills. 
Zero Ceiling helps young people (19-24) facing homelessness transition to adulthood. Our donation will go toward implementing a case management system that allows case workers to manage the needs, goals, progress, and success of their clients.
The REALTORS Care® Shelter Drive was created in 2009 and has raised $372,000.