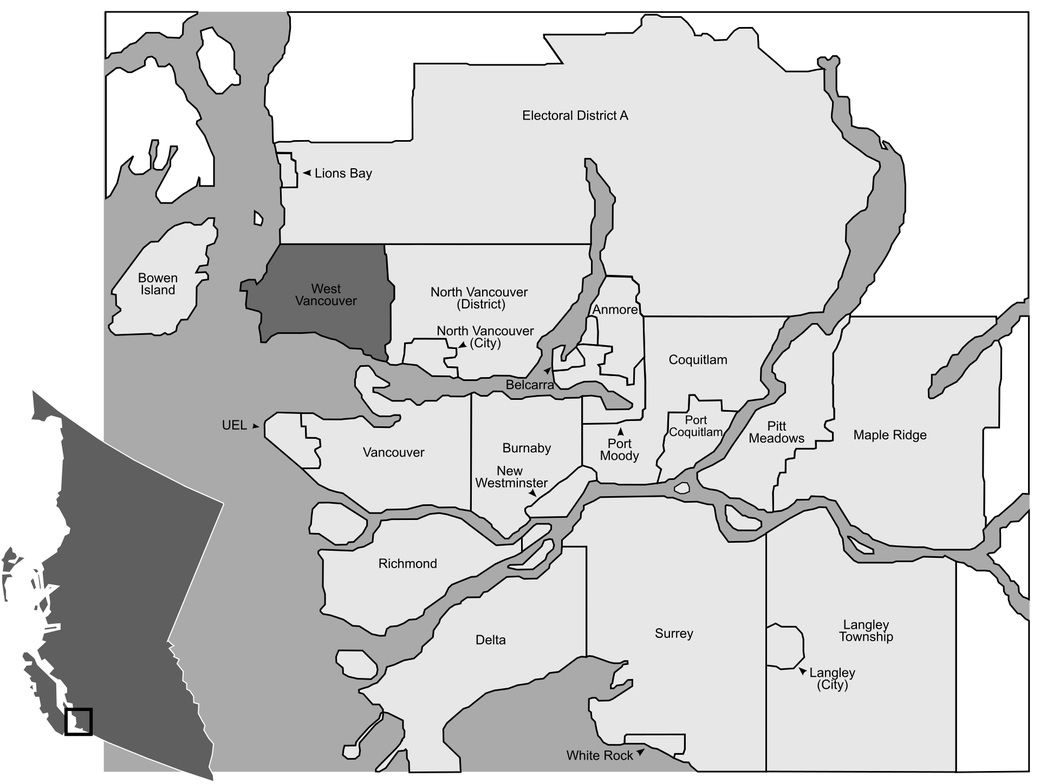 The District of West Vancouver, stretching along 28 kilometres of shoreline and bounded by the mountains to the north, began as a popular summer holiday destination and has grown to become an affluent North Shore municipality.

Today, West Vancouver's ethnic and cultural diversity is drawn from Asia, the Middle East and Europe, as well as from elsewhere in BC and Canada. The Squamish First Nation, with its lands adjacent to the eastern border of West Vancouver, is a key partner with the District.
The District continues to offer its spectacular beaches, forests, mountain trails, golf courses and ski slopes. Residents place a high value on the natural environment, recreational opportunities, quality community amenities and a rich cultural life.